Reading Time: 3 minutes
Manufacturers in a range of industries use woven nylon tape for the vulcanization process of rubber products. Woven nylon tape is durable and reusable, making it an ideal option for packaging and industrial end-use applications. However, reusing woven tape is time-consuming and requires removing, cleaning and respooling the tape. 
There's also the likelihood that the tape will break during re-application, slowing production and resulting in increased costs. In addition, manufacturers have been facing a recent supply shortage of woven nylon tape, making it difficult to find the materials they need to consistently deliver high-quality products.
Due to these challenges, manufacturers should consider using a single-use cure wrap tape like Dartek® T-424 films from TC Transcontinental. Dartek® cure-wrap tape is made from an ultra-strong, high-temperature resistant Uniax-oriented nylon 6/6 film designed to provide a superior way to wrap and cure rubber rollers. It is primarily used for cure wrapping rubber rollers, rubber hosing, gaskets and belting. 
Rubber rollers made with Dartek® cure-wrap tape deliver consistent, high-quality products to help you meet customers' specific requirements. This blog shares the benefits of using Dartek® cure-wrap tape as well as key features and considerations to make when choosing cure-wrap tape for your application. 
Benefits of Using Dartek® Cure-Wrap Tape
Engineered Shrinkage
Dartek® cure-wrap tape is uniquely designed with machine direction shrinkage. It shrinks tightly around the rubber roller during the curing cycle to hold the rubber firmly in place. That means the shrinkage is always the same from roller to roller.
Consistent Compression Force
These cure-wrap tape products provide valuable shrink energy around the roller during the curing cycle. This promotes the knitting of rubber to rubber and the bonding of rubber to the metal mandrel.
Ease of Application
You can apply Dartek® cure-wrap tape by hand, by a handheld dispenser, or mechanically with the same amount of tension every time.
Ease of Use
You can use cure-wrap tape once and throw it away. There is no need to recover, clean, rewind, or prep and soak for re-use like woven tape.
Economical
Single-use Dartek® cure-wrap tape matches the cost of woven nylon tape prorated over 5-6 cycles. It reduces labor costs by eliminating the reconditioning steps to recycle woven tape.

If you're looking for a replacement for woven nylon tape, we recommend using Dartek® T-424 films. These films have a PVDC coating applied to one side for an enhanced barrier to oxygen, moisture, grease or odors. Because the base sheet is from the Dartek® series, the coated film inherits many excellent properties, such as high heat resistance, superior optics and good thermoforming characteristics.  
Dartek® T-424 matches the shrinkage characteristics of working compounds, providing greater wrap tension during high-temperature curing processes. The material can be applied to any packaging or industrial end-use application requiring high barrier properties. It can also be easily thermoformed for assorted shapes and products.
 Key Features of Dartek® T-424 Films 
High shrinkage

Melt point of 510 °F (265 °C) for high stability in prolonged high-temperature curing processes

Offers good release for ease of removal

The thin gauge provides improved cost-effectiveness and reduced waste

Toughness for high integrity during wrapping and handling 

Smooth uniform surface provides smooth finished products and reduces fiber prominence in fiber-reinforced plastics (FRP) processes
Dartek® T-424 can be supplied in widths from 254 mm to 2083 mm (10 inches to 82 inches) in the gauges shown below. The "NA" surface is designed to facilitate total release upon process completion.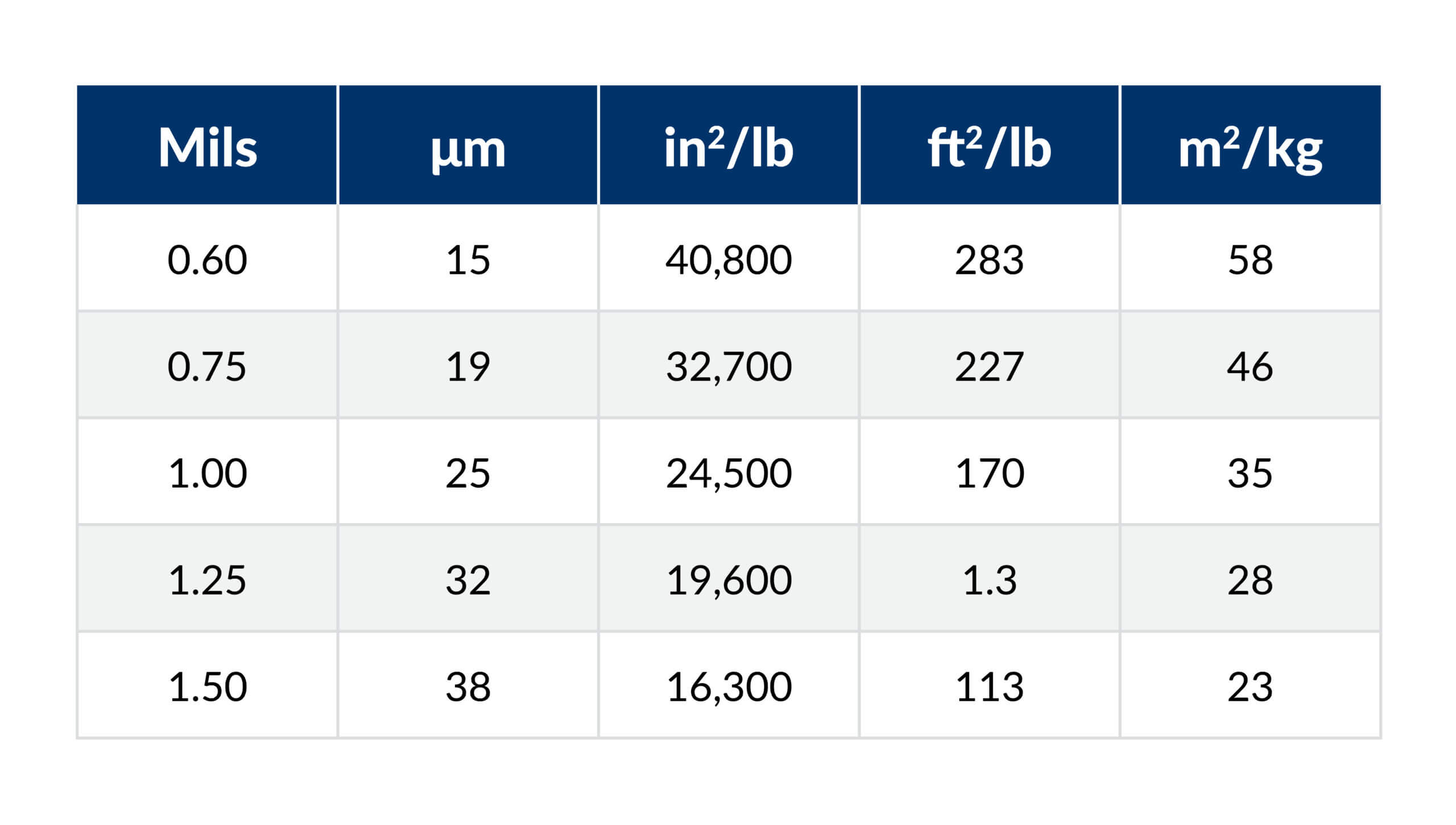 H.M. Royal is a trusted supplier of Dartek® T-424 cure-wrap tape, providing fast shipping and exceptional customer service for high-barrier packaging films. For more information or help finding the right solution for your application needs, contact an H.M. Royal expert today.