Reading Time: 2 minutes
Members of H.M. Royal recently attended the American Chemical Society – Rubber Division 187th Technical Meeting in Greenville, South Carolina from April 27th to the 30th. As a part of the conference, H.M. Royal was the proud sponsor of the 5k Run/Walk event which drew a solid crowd of competitors.
Amidst days full of networking and learning about the industry, the 5k served as an opportunity for participants to stretch their legs, work up a sweat, and get in some great exercise with others attending the conference. The run took place bright and early at 7:00 AM with favorable conditions of mild temperatures and a slight overcast, luckily, the rain held off until the end of the event.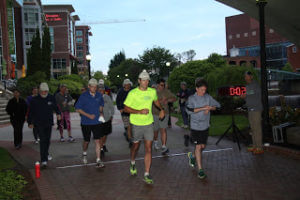 Henry Royal, our Director of Sales represented H.M. Royal as a participant in the run, while Joe Hanley and Mark Senskey assisted with registration for participants. Runners and walkers were awarded an H.M. Royal sponsored t-shirt for their participation, and the top male and female finishers received a plaque to commemorate their performance. Overall the event produced a great turnout and provided conference-goers an opportunity to get a little exercise break and fellowship among all the various informational events at the conference.
Sponsoring the International Elastomer Conference 2015 5K
As we've done for many years, H.M. Royal will be sponsoring the 5k Run/Walk at the International Elastomer Conference in Cleveland, Ohio on October 14, 2015. If you did not get to participate in our last 5k, don't miss out again! The event starts at 6:30 A.M., and participants can meet in the lobby of the Westin Hotel. We will have a professional race management group facilitating the race, so routes will be marked well and official times will be given at the turn, and completion of the race. We will also have prizes for the top Male and Female finishers, and every participant will receive a long-sleeved shirt courtesy of H.M. Royal and other sponsors.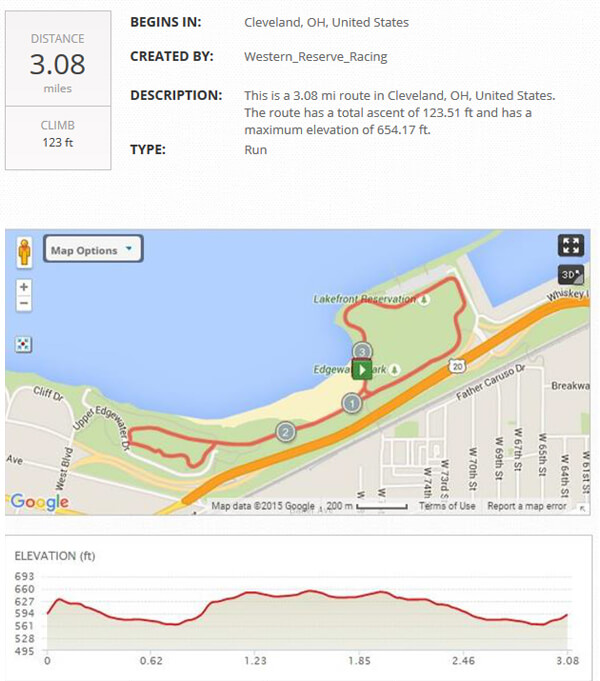 For more information on the 5K and other events, visit the International Elastomer Conference website. There is no cost to participate in the race, however, registration is necessary for the planning of the event.